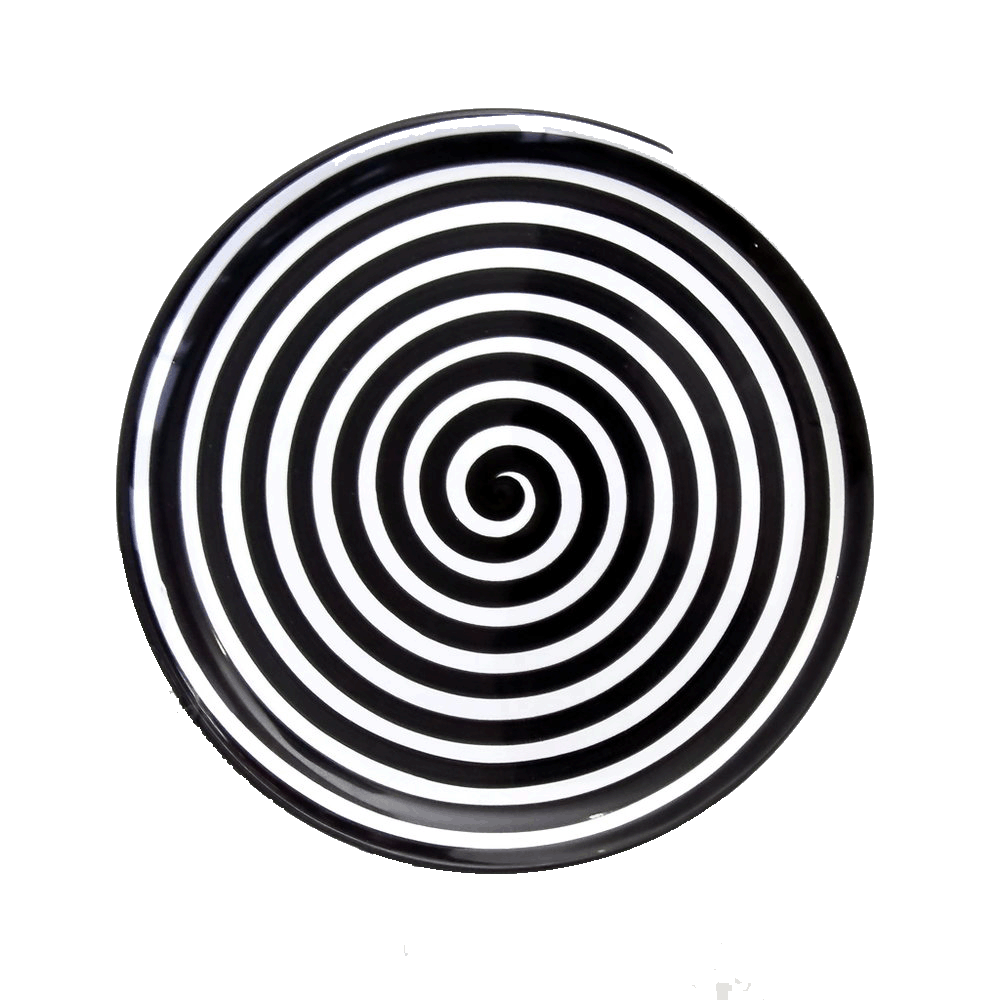 BAE VII 2020 Twilight Zone Edition
August 28th - September 1st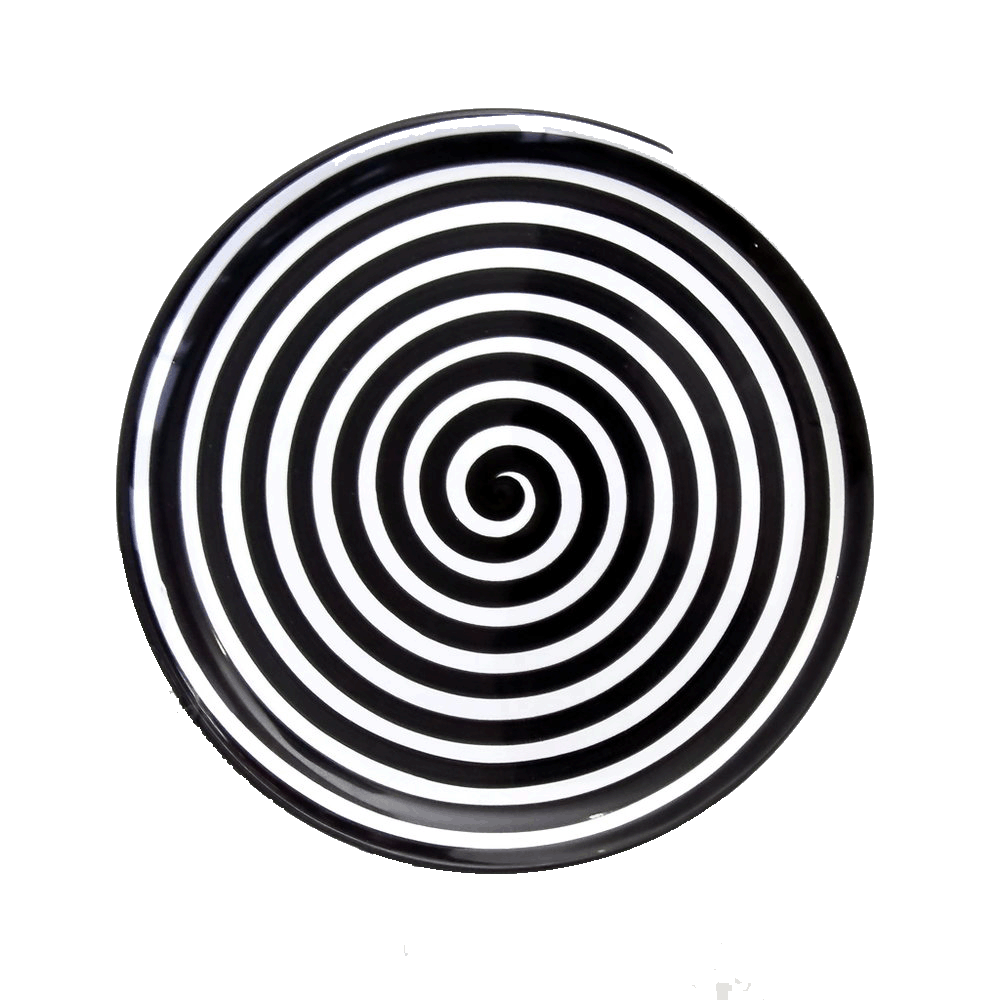 We want to thank you for participating in BAE7; you are Stevens Point Cycling Culture!
It sure is challenging processing over 700 emails and thousands of photos. I learned a couple of things while processing all these photos; being a dog person, I never realized how many people have leashes for their cats, and I should never have put "roadkill" as an item.
Teams that "held the Glass" in photo #98 received and an additional 10 points.
Remember, it's just a game, and you had fun playing it. If you feel there is an error, please contact Johnny privately at bae7twilightzone@gmail.com

We did not receive photo submissions from the teams with an asterisk next to them.
The top three teams will be contacted by Johnny for their awesome PABS Prize Packages!
Until next time, Stay Upright Pointers!
(1st) BIKE MATES Forever (153)
(2nd) Velocipeeps (138)
(3rd) Razzle Dazzle (137)
(4th) Bur Oak (136)
(5th) Gnoming Around (130)
(6th) Pitter Pedal (121)
(7th) Death Ray Bargain Bin (117)
(8th) Biker Bae's (113)
(9th) Majestic Llamas (111)
(10th) Super Eager Beavers '09 (110)
(11th) Hamburger Men (107)
(11th) Wild Witchy Wellness Warriors (107)
(12th) 3 Sheets to the Wind (105)
(13th) Ride Forrest Ride (102)
(14th) CC Riders (101)
(15th) Johnny PABS for Mayor 2020 (97)
(16th) Team Awesome (96)
(16th) It ain't me you're looking for baben (96)
(17th) Spicy Chip (93)
(18th) Covid Free Since '83 (87)
(19th) The Covid Cruisers (84)
(20th) Twisted Teasers (83)
(21st) Quadrocycling (80)
(22nd) Ynotski in da Moonlight (64)
(22nd) Hansons on Wheels (64)
(23rd) The Cheese head and the troll (59)
(23rd) Team Yeast Rat (59)
(24th) Non-Plused (40)
(25th) TEAM Friendly Stingrays (33)
* XC CHicks (0)
* LewBak Peddlers (0)
* Tean Ramrod (0)
* Covid Riders (0)
* Newbies (0)
* Solo Sadness (0)
* Tiny Circles, Devin! (0)
* Covid Island Life (0)
* Team O'C (0)
It's here Stevens Point cycling culture! Bicycle Adventure Extravaganza 7 (The 2020 Twilight Zone!) The most fun you'll have on two wheels!
Here we go…
Ride together, ride solo, ride at any time, day or night. We have designed this year's event to allow for as much social distancing as you choose. The event will consist of 150 photo scavenger hunt items to be found within 5 days. That's right, 5 days to find time to get outside and ride!
Here is the breakdown,
​
Each team leader or solo rider chooses their super radical name (keep it somewhat clean kids). Please register at the bottom of this page. Once you have registered, PABS will respond to your email with an assigned team number. Remember this number and share it with your teammates.
Print the Scavenger Hunt List and Boundaries Map Each scavenger item will be numbered. When an item is found, snap a picture of it and send it with your team name, team number, and the number corresponding to the scavenger item on the list to our event email: bae7twilightzone@gmail.com
Be sure to communicate with your team members to make sure you do not send the same items more than once. (there is a penalty for sending the same item twice or more). For each item sent more than once, 10 points will be removed from your teams total score.
​
The PABS crew will have a score sheet with your team name and number on it to check off your found items whenever you decide to send them. You can send them in groups of photos or one at a time whenever you find them, it's up to you. At the end of the fifth day, we will add up the point totals and the top 3 teams will be awarded excellent PABS prize packages!!!
​
​
RULES for BAE VII:
​
FOLLOW ALL TRAFFIC LAWS. Riders who run stop signs, ride against traffic, and roll the wrong way down one way streets make Stevens Point's cycling culture look bad. (If you are not part of the solution, you are part of the problem.)
​
Stay on public property. All scavenger hunt items should be photographed from public property. If you feel the need to go on private property, ask for permission first.

Social distance yourself from others. The neat part about this event is you can be on a team and not even have to see your teammates.

Utilize bike lanes as much as possible. We now have 14 miles of new bike lanes that help cyclists traverse the town safely.

Send pictures via email to bae7twilightzone@gmail.com. Any photos sent to PABS in any way other than the provided email will not be counted.
​
That is it, follow traffic laws, stay on public property, keep your distanced from people, and send your pictures to bae7twilightzone@gmail.com.
​
We want you all to know how badly we miss you. Our shop culture feels more alive when we're all together. Not having our normal social events has taken its toll on all of us. We look forward to seeing you all riding around seeking these crazy items and cannot wait for the opportunity to invite you into our shop for a cold beverage and a warm hug. STAY UPRIGHT POINTERS!
​
​